Download Operator's Manuals
operator's Manuals



manuals for our products are kept available online for download.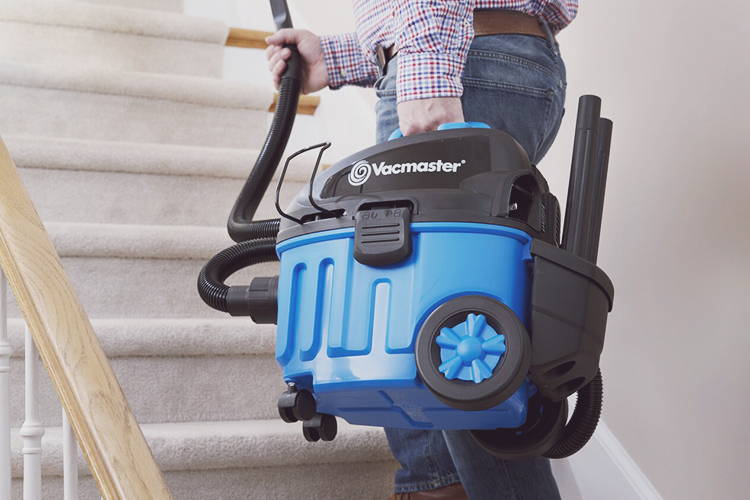 DOWNLOAD OPERATOR'S MANUALS
All the information you need to operate and maintain your Vacmaster product—downloadable for your convenience. To find the operator's manual for your product, just select the product model number below.
If have any questions, about your warranty please visit our Warranty Information page.
We're in the process of updating all printed manuals for upcoming production schedules. If you find a discrepancy between the manual and the website (for example, the Exploded View and Parts List page), please use the information on the website.