Product Registration
Product Registration



Thank you for choosing Vacmaster! The next step is registering your product. This will help us to provide you with more efficient customer service in the future.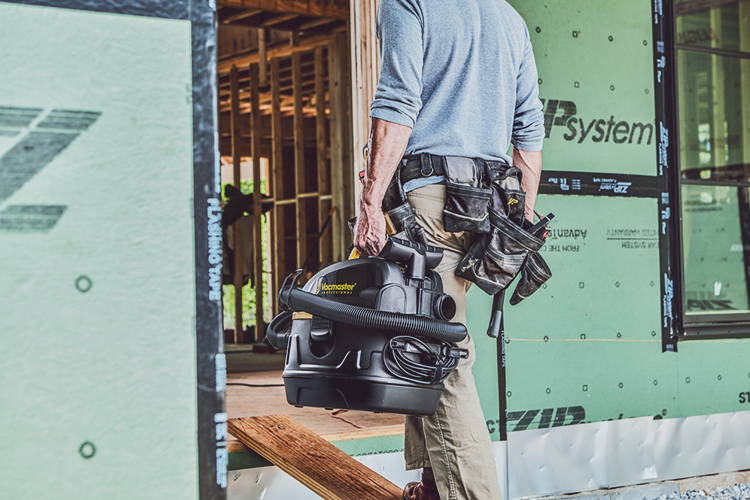 REGister Your Product
Thank you for your recent Vacmaster purchase. Your registration helps us handle customer service and warranty inquiries more efficiently. We will not sell, rent or share your personal information with any 3rd party.
Please upload and keep your receipt for warranty service.
If you have any questions, comments or feedback, please send an email to info@cleva-na.com.